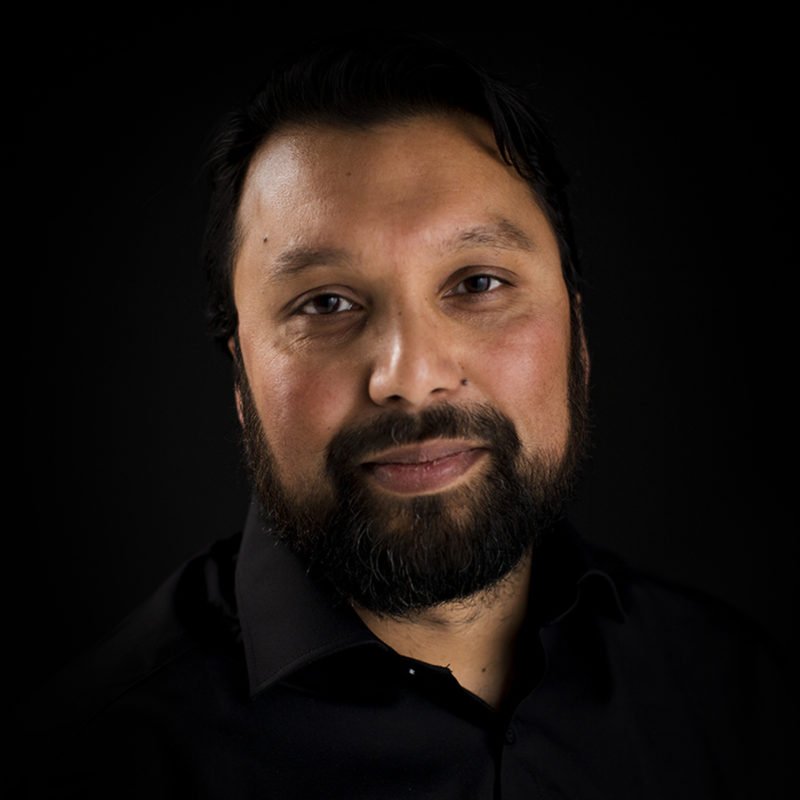 Speakers:
Building Predictive Models When You Don't Have the Right Type of Data
date:
Wednesday, October 16, 2019
Summary:
Want to know how to build predictive models even when you do not have the 'right' type of data? Learn how to uncover opportunities to leverage even simple predictive models such as linear regression, to help understand what the future may look like. Case studies include: Using Polynomial regression to build a conversion rate predictive model from paid marketing activity and Multiple regression to build a simple attribution model for test drive conversions.